My last What's On Your Nightstand post was for the month of August last year and as we all know, another year had begun and January is almost gone already! So what happened you might ask? Well…this (see below photo) happened and I'm so proud! :-) I loved every minute that I spent with her and no regrets on not reading much at all!
But now that things have somewhat settled down and the holidays are all over, I'm ready to get back to reading again!
What I finished reading this month:
#86 Little Girls Can Be Mean by Michelle Anthony M.A. Ph.D. and Reyna Lindert Ph.D. Little girls can be mean for sure and this book gave me some insights to "reality." I'm a bit scared for my girls since times are so different from when I was growing up, especially in another country. But at the same time, I wouldn't draw too much attention and take things 'too seriously' as in this book. After all, kids will be kids and we all turned out to be just fine. :-)
#87 Safe Heaven by Nicholas Sparks This was no Notebook but Nicholas Sparks still the same…
#88 Heart of the Matter by Emily Giffin I watched a movie called Something Borrowed that was based on one of Giffin's novels so I thought I'd read her other novels. But I must say I was not impressed with this one at all since it left me with nothing after I was done reading. I'm not sure about picking up another one of her novels for now….
What I'm reading currently:
What I'm planning to read next: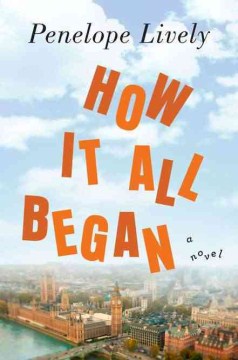 I'm participating in What's On Your Nightstand , which is a way to connect with other bloggers and share my "reading list" and reading habits of mine monthly from 5 Minutes for Books.  What's On Your Nightstand happens on the FOURTH Tuesday of every month.